Wings Etc. Wabash to host fundraiser for local 'Disney The Lion King Jr.' production
On Feb. 8, 2023, Wings Etc. Wabash will donate 15% of eligible sales to help locally produced "Disney The Lion King Jr." cast and crew cover expenses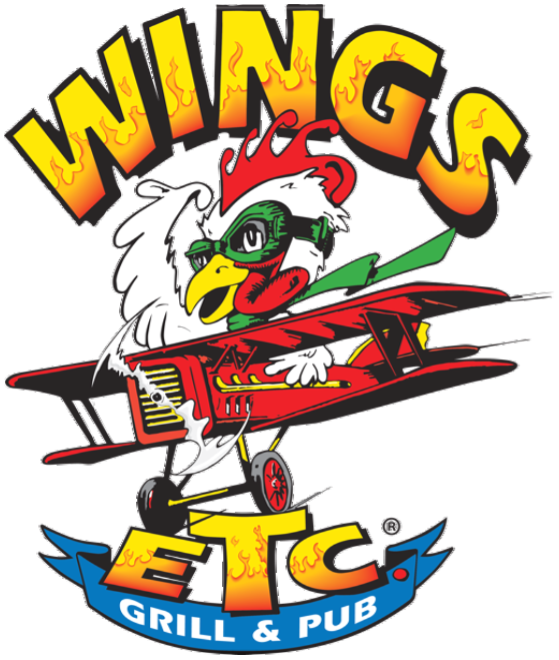 WABASH, Ind. (Feb. 2, 2023)—"Disney The Lion King Jr." is coming to Wabash, and the local Wings Etc. is asking for the community's support to help young performers raise money for their production. On Feb. 8 from 11 a.m. to 10 p.m., Wings Etc. Wabash will host a fundraiser through which 15% of eligible food and soft drink sales will be donated to the OJ Neighbours Elementary School Dual Language Immersion Program's production of the popular musical adaptation.
"All money raised will help the students purchase props, costumes, and other needs associated with the show," said Wings Etc. Store Manager Tina Floor. "This is part of what we love to do at Wings Etc. Giving back to our community is a big focus for Wings Etc. owners Brian and April Burcroff and everyone here."
The play will be put on by first through fourth graders in the Dual Language Immersion Program and will take place March 24-26 at the Wabash Middle School auditorium.
To participate in the Dine to Donate fundraiser, guests may dine in or carryout anytime between 11 a.m. to 10 p.m. on Feb. 8. Guests must show their server a flyer for the event, which can be found on the Facebook event page titled "Wings Etc. Fundraiser for the Lion King Jr."
Wings Etc.
Average rating:
0 reviews